Share
Product Details

Product Size:3.5 x 3.5 x 3 cm

Product Weight:10 g

Material:Food-Grade ABS, Silicone Rubber

Power Source:

Function:Wine Stopper

Usage:Keep Your Wine Fresh!
B2B Information

Item No.:VB-301

Package:Color Box

Package Size:12.5 x 3.5 x 8.7 cm

Package Weight:50 g

Certification:REACH, LFGB

Packing:120 sets / Carton

MOQ:1,080 sets

Lead time:30 Days

Place of Origin:China

CCC CODE:3923.50.00.90-8

Suitable for DR. SAVE vacuum pumps and other brand hand pumps.
Wine saver set with vacuum stopper keeps open bottles of wine fresh and flavorful for 7-10 days.
Keep Your Wine Fresh!
Suitable for red and white wine bottles.
Wine saver stopper can protect from bacterial and oxidation process, keep wine fresh and tasty until the next use.
Tracks freshness : Each wine saver includes a date marker so you can make sure the last glass of the bottle tastes as good as the first pour.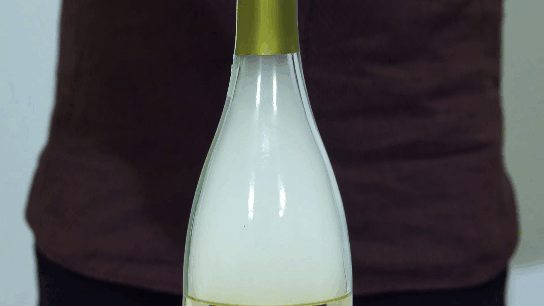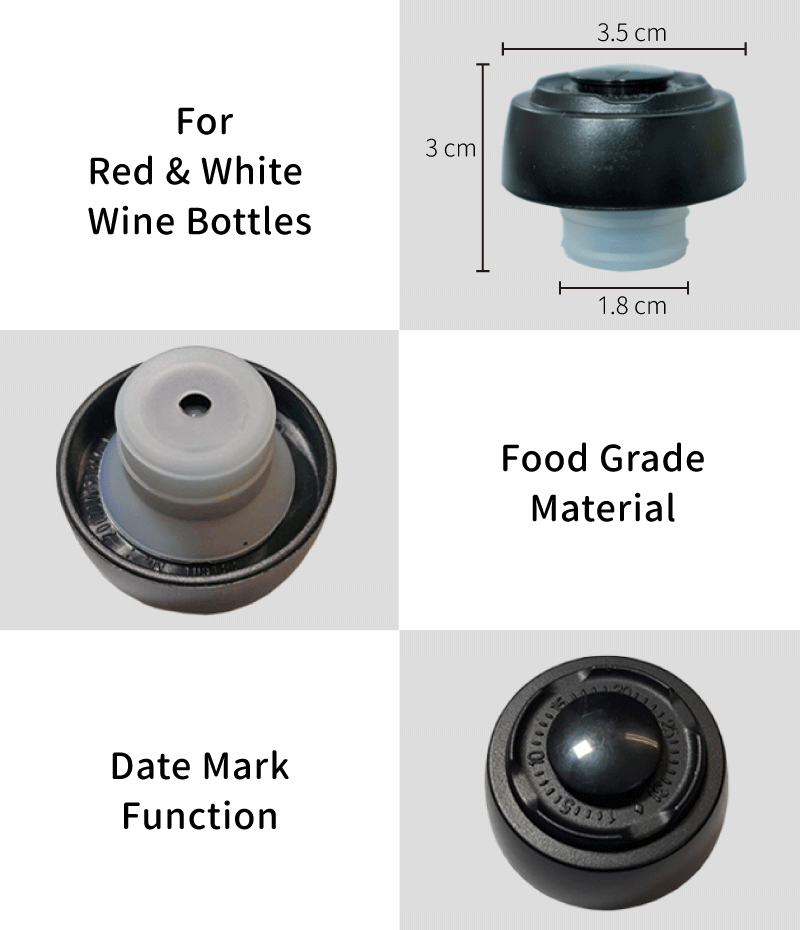 | How To Use |
View full details