Share
Product Details

Product Size:30 x 50 cm/ 40 x 60 cm/ 50 x 70 cm/ 60 x 80 cm/ 80 x 100 cm

Product Weight:

Material:PA+PE

Power Source:

Function:Space Saving

Usage:Clothes, Sweaters and Blankets Storage, Travel Storage
B2B Information

Item No.:

Package: OPP Bag

Package Size:

Package Weight:

Certification:

Packing: / Carton

MOQ:

Lead time:

Place of Origin:

CCC CODE:
| Product Features |
Suitable for DR. SAVE vacuum pumps and other brand hand pumps.
70% space saving.
Made of durable, puncture resistant, thick flexible plastic. Premium, durable and reusable.
Dust-proof, water-proof, anti-insect, anti-bacteria, anti-odor.
Essential for household organization: Maximize your storage space and keep your seasonal clothes, sweaters, coats, pillows, bed sheets, blankets, comforters, quilts, towels and stuffed toys dust and odor free with these vacuum bags.
Ideal travel solution: Take as many cloths, pillows, blankets as possible for your trip.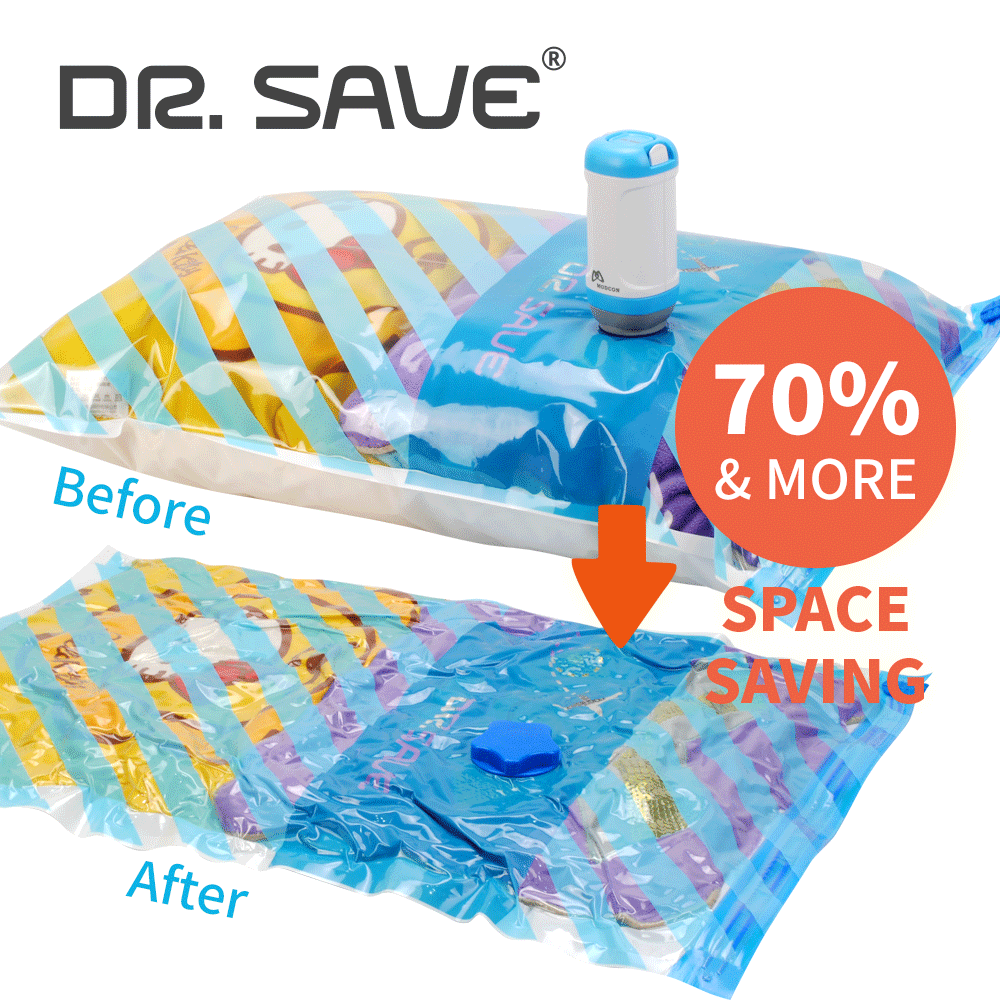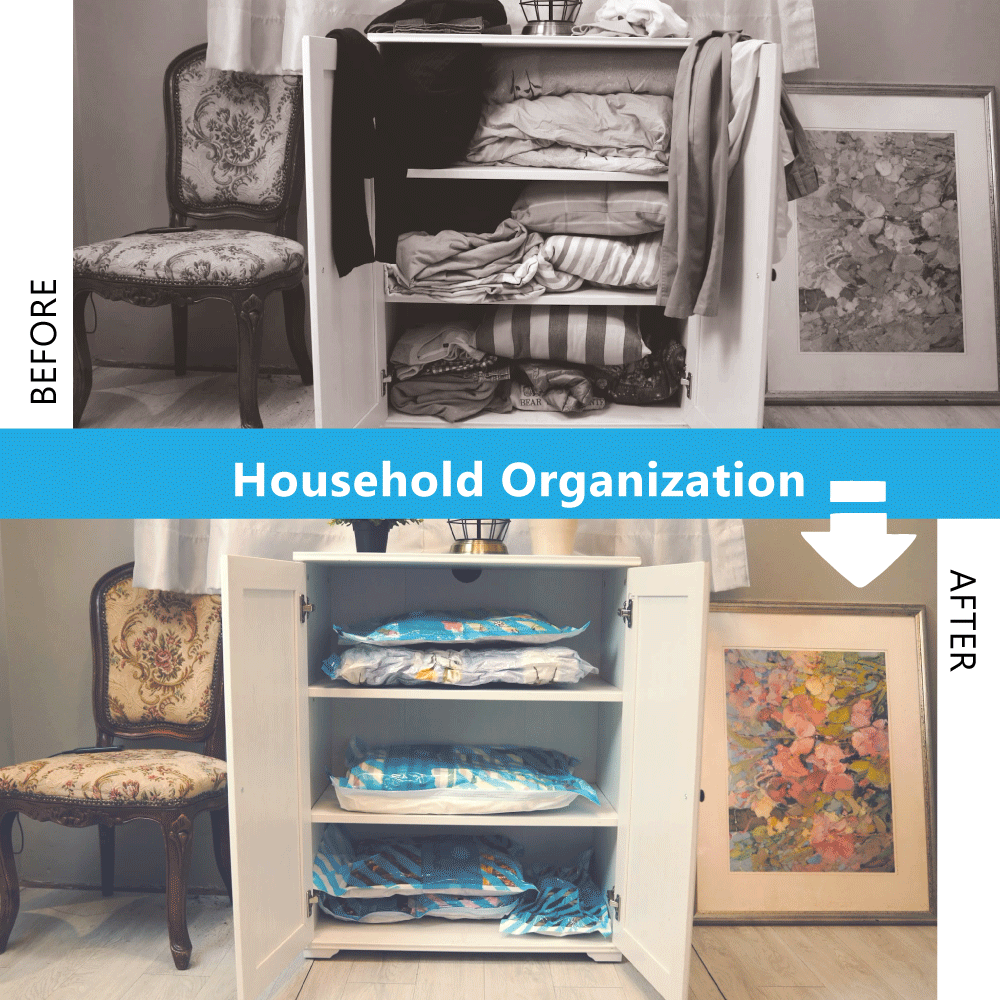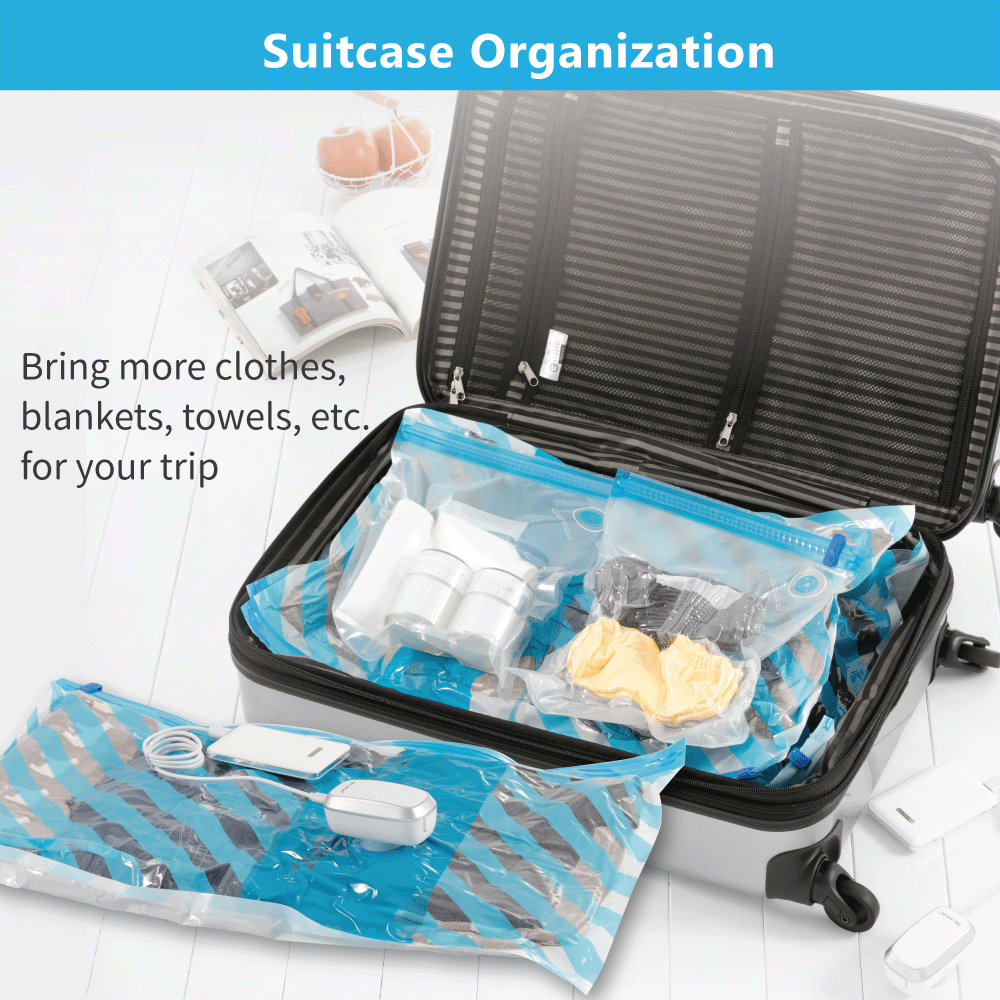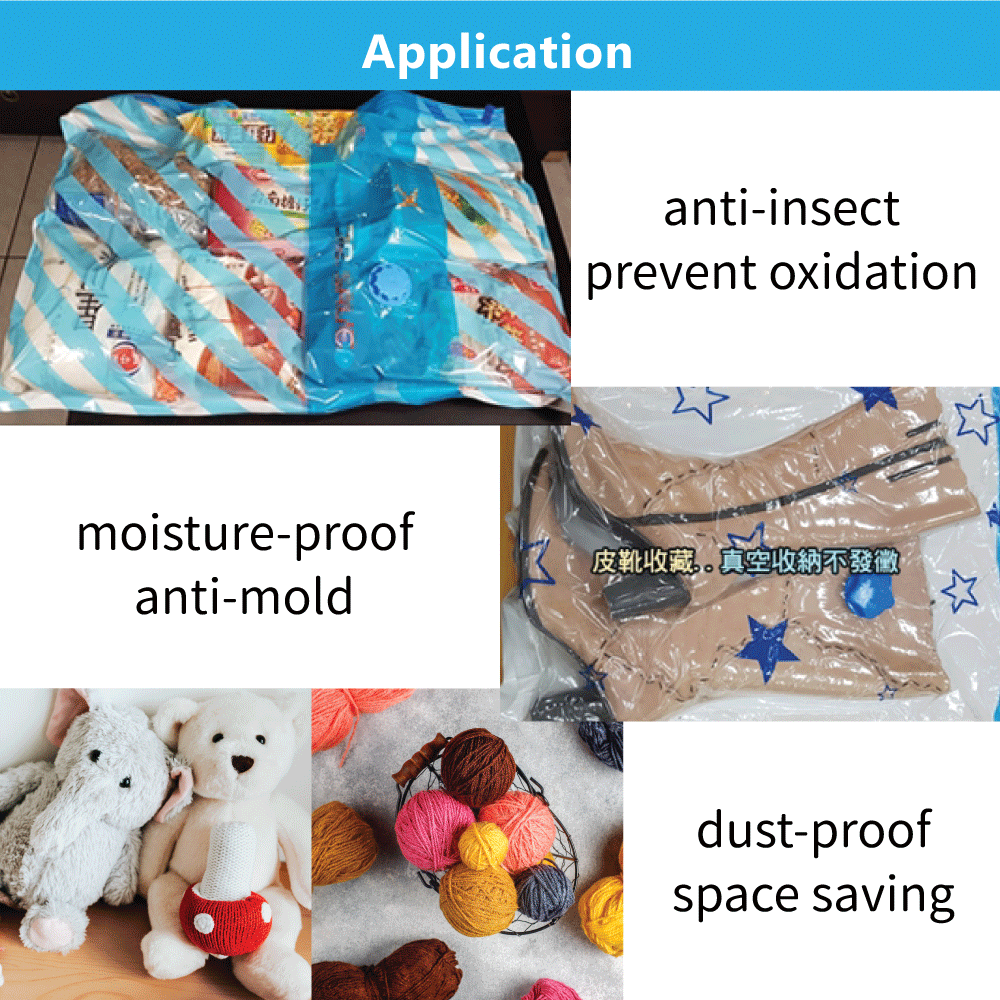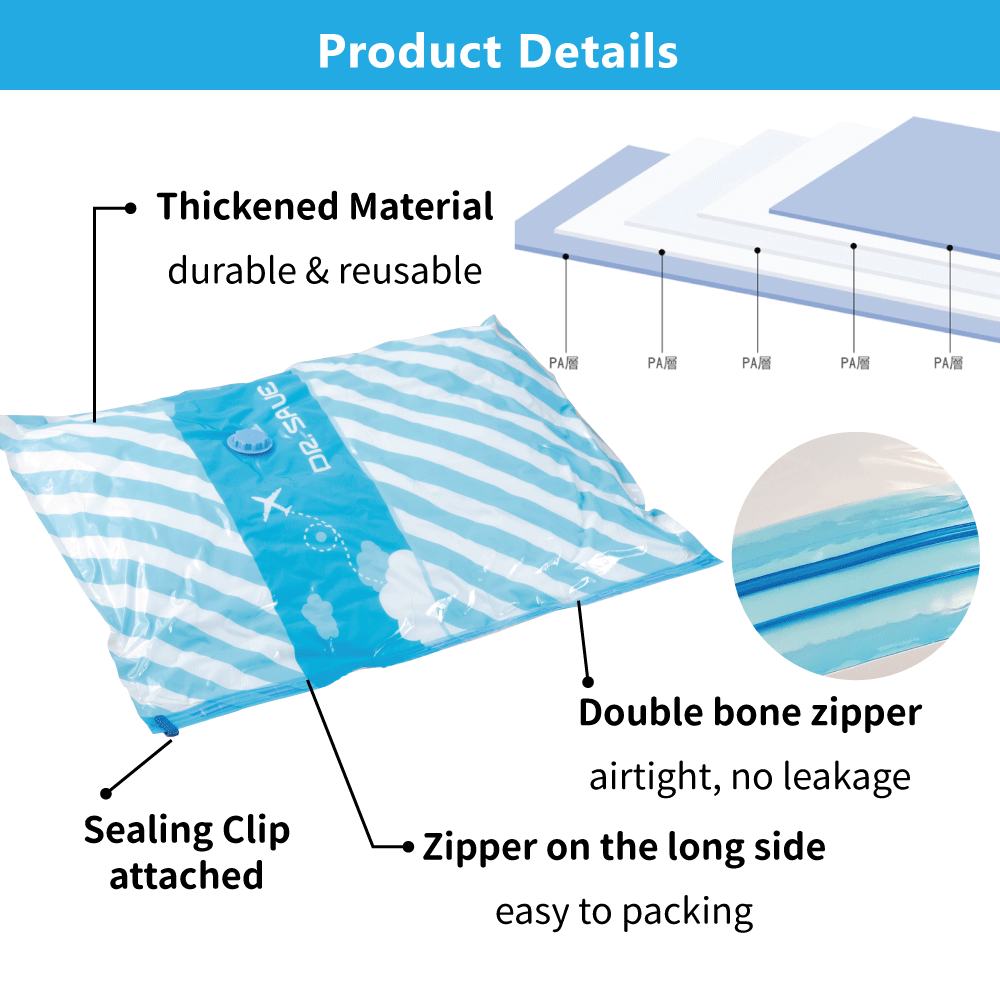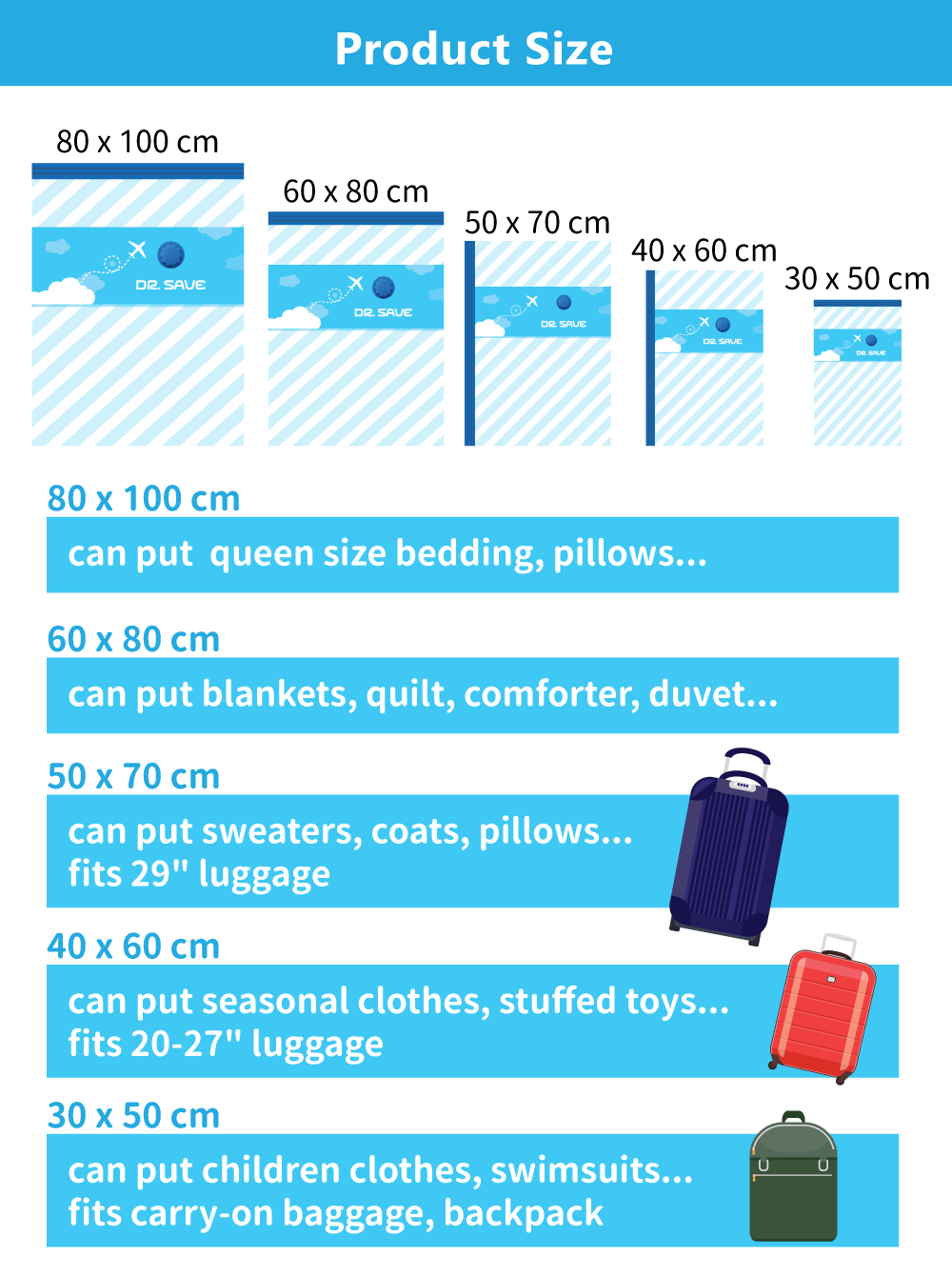 | How To Use |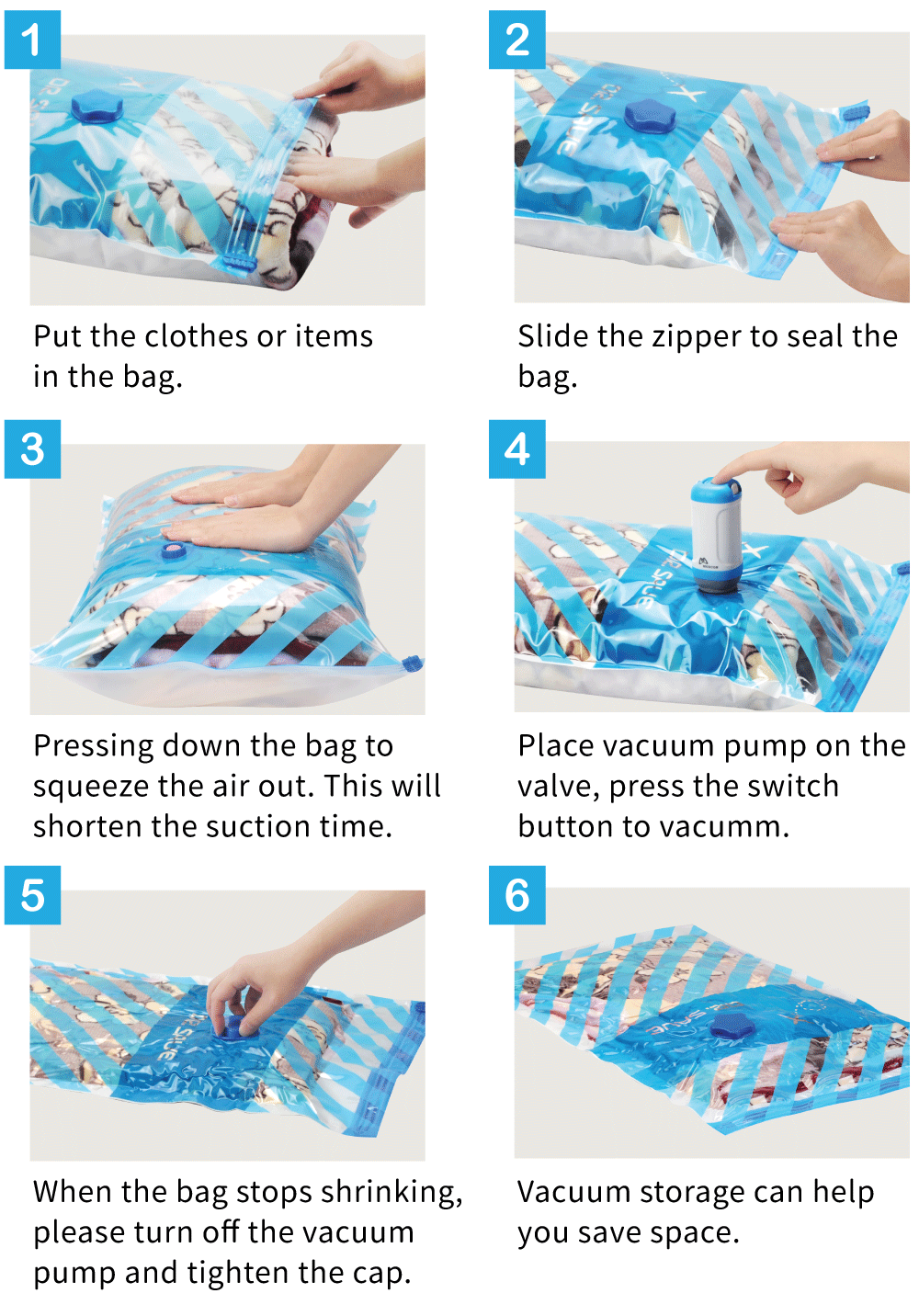 View full details